Roaring Social
Entertainment — Dining — Music — Drinks
Roaring Social, located on the Speakeasy Level of The Hamilton Hotel, is a one-of-a-kind entertainment destination where a quick trip down an elevator takes you back 100 years to a time when both music and libations flowed freely — if secretly.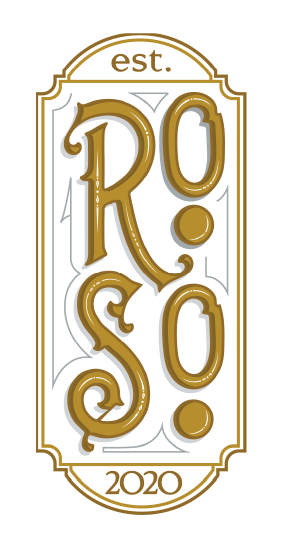 Our speakeasy-inspired venue, Roaring Social, celebrates the sights, sounds, and ambiance of the Roaring 20's.
Beautifully appointed, the speakeasy thrills with live entertainment, curated music, delicious bar bites and signature cocktails, all while relaxing into a plush sofa or taking your seat at the bar.
If you desire a little friendly competition, Roaring Social also features eight boutique bowling lanes. Think shorter lanes, smaller bowling balls, and a ridiculous amount of fun, and you'll get it.
Join us for a memorable visit, filled with all the fun, relaxation, and revelry Roaring Social has to offer.
Learn More